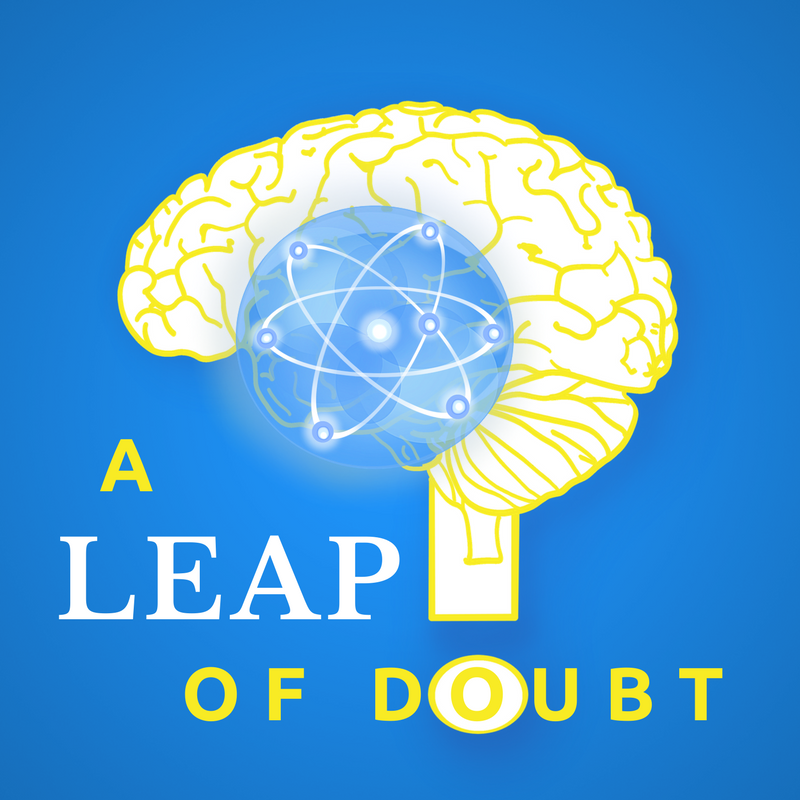 Eastern mysticism clashes with rural America in this episode, as we recount a tale of religious bigotry, government paranoia, bombings, wiretapping, poisonings, assassination attempts, and airplane chases. I am joined by my good friend and patron the show Chris Watson, host of The Podunk Polymath Podcast, to review and discuss the six-part Netflix documentary series Wild Wild Country. The series chronicles the rise and fall of Rajneeshpuram, the once-thriving city established in 1981 in central Oregon by the Indian guru and mystic Bhagwan Shree Rajneesh and his followers.
We discuss the moral panic instigated by the residents of the small town of Antelope, Oregon, in response to the Rajneeshees' arrival, and how their fear of change was able to influence the Federal government to side with them and express the same prejudice. We also ponder the question of whether or not the prejudice and bigotry displayed toward the guru and his followers is what pushed the guru's personal secretary, Ma Anand Sheela, to go behind the guru's back and orchestrate statewide bioterrorism acts and assassination attempts of government officials and journalists. We also explore the implications for the United States' constitutional freedom of religion and how the government failed to uphold it.
Links:
Wild Wild Country official trailer: https://www.youtube.com/watch?v=hBLS_OM6Puk
Chris Watson's Podunk Polymath Podcast: https://thepodunkpolymath.com/
Chris Watson on Twitter: https://twitter.com/PodunkPolymath
Further reading:
"Read The Oregonian's Original 20-part Investigative Series on Rajneeshees," The Oregonian, April 6, 2018, https://tinyurl.com/y8o53h6s
Kirk Braun, Rajneeshpuram: The Unwelcome Society (Scout Creek Press, 1984)
James S. Gordon, The Golden Guru: The Strange Journey of Bhagwan Shree Rajneesh (The Stephen Greene Press, 1987)
Win McCormack, The Rajneesh Chronicles: The True Story of the Cult that Unleashed the First Act of Bioterrorism on U.S. Soil (Tin House Books, 2010)
Donna Quick, A Place Called Antelope: The Rajneesh Story (August Press, 1995)
Ma Anand Sheela, Don't Kill Him! The Story of My Life with Bhagwan Rajneesh (Fingerprint, 2013).
Jane Stork, Breaking the Spell: My Life as a Rajneeshee and the Long Journey Back to Freedom (Pan Macmillan, 2009)
Consider supporting me Patreon if you enjoy the show: http://www.patreon.com/aleapofdoubt. Thanks to Jeff Prebeg, Jeanne Ikerd, Torsten Pihl, Chris Watson, and Kim Bojkovsky for being my patrons!
Follow me on Twitter at https://twitter.com/TheNatheist.
The opening clip is an excerpt from the audiobook "God is Not Great" by Christopher Hitchens, courtesy of Hachette Audio. Text Copyright 2007 by Christopher Hitchens. Audio production copyright 2007, Hachette Audio. Used with permission.
The opening and ending music is "Jade" by Esther Nicholson and is used under license. The editing was done by Rich Lyons of the "Living After Faith" podcast.
Check out our website: https://reasonrevolution.org.
Give us a like on Facebook: https://www.facebook.com/reasonrevolution.