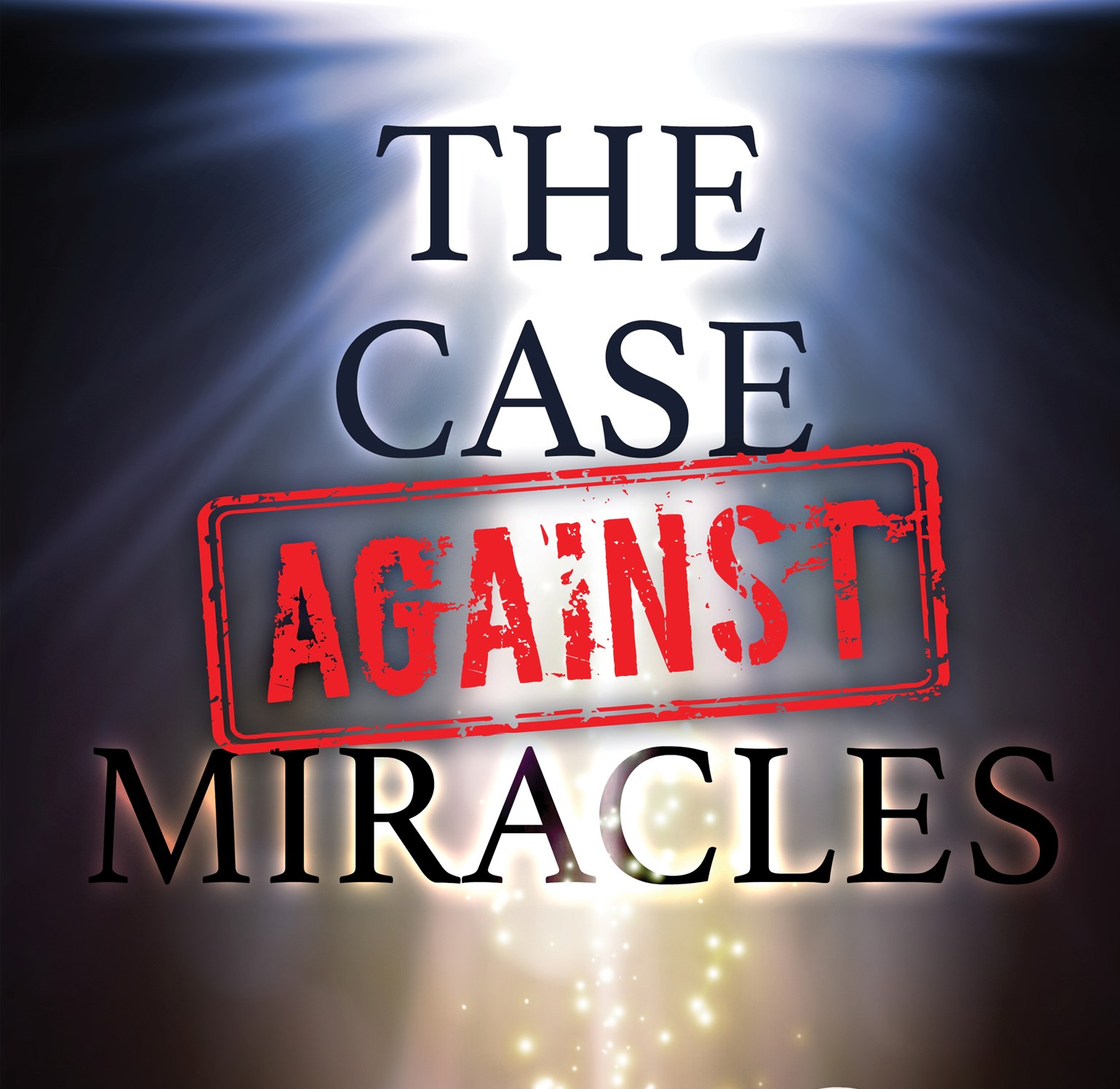 The subject of our doubt and scrutiny for this episode is miracles and the metaphysical religious truth-claims that all miracle accounts come pre-packaged with. Joining me in this discussion is my special guest, John W. Loftus, author and editor of the upcoming anthology, The Case against Miracles.
John W. Loftus is a leading atheist writer and thinker who was once an evangelical minister and Christian apologist. He has written numerous books that brilliantly counter his former religious worldview and devastate apologetics, including Why I Became an Atheist, The Outsider Test for Faith, and Unapologetic: Why Philosophy of Religion Must End.
Links:
John W. Loftus on Twitter: https://twitter.com/loftusjohnw.
John's "Debunking Christianity" blog: http://www.debunking-christianity.com/.
Join the official discussion group of this podcast at www.facebook.com/groups/aleapofdoubt.
Follow me on Twitter at https://twitter.com/TheNatheist.
The opening intro and closing outro was written by Nathan Dickey, produced and edited by Rich Lyons and read by Deanna Joy Lyons.
Check out our website: https://reasonrevolution.org.
Give us a like on Facebook: https://www.facebook.com/reasonrevolution.