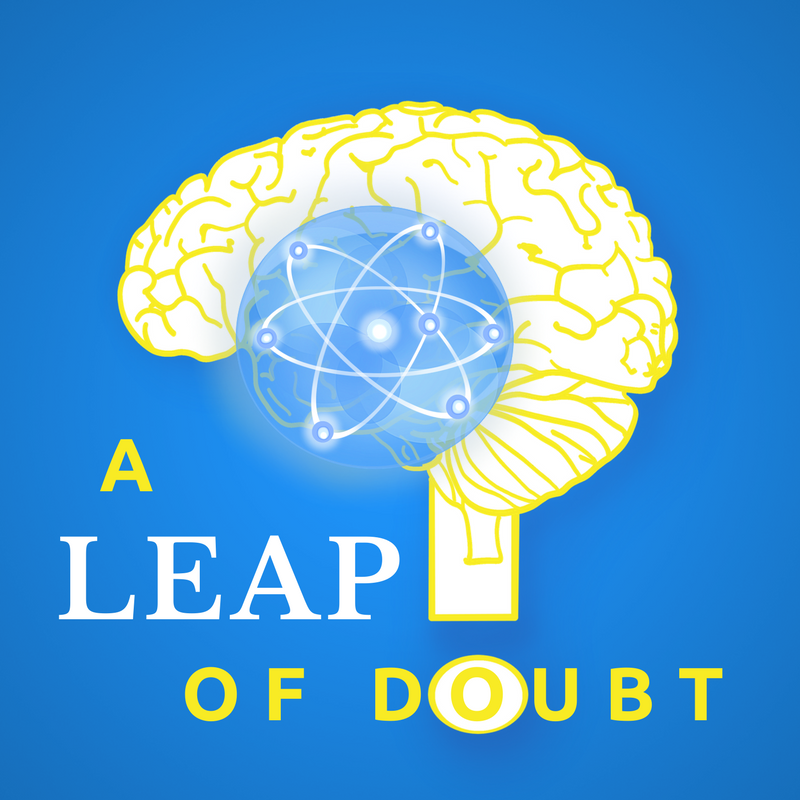 This special bonus episode is a collaboration between myself and a host of other fellow secular podcasters and friends of the secular podcasting community, a massive crossover episode in which you'll hear us all tell in our own words we love and support Marissa Alexa Lennex-McCool. Marissa is going to be getting her science vagina operation very soon, and we all felt she could use an outpouring of support from those of us who have been inspired and encouraged by all the work she has done in the secular activism community, whether through her podcasting, her writing, her speaking, or all of the above. Many thanks to my friend, colleague, and editor Rich Lyons of the Living After Faith podcast who, along with Deanna Joy Lyons, came up with this idea and organized it.
If you want to hear Marissa in her own words, I encourage you to check out her podcasts, especially The Inciting Incident Podcast. You may also be interested in listening to Episode #022 of this podcast, in which I had Marissa on as a guest.
Check out Marissa's GoFundMe page for "Operation Science Vagina Recovery" and consider donating if you are able or sharing the link to help get her and her family through a rough financial patch: https://www.gofundme.com/3z5hf2.
Marissa's website: http://rismccool.com/
Check out Marissa's podcasts:
The Inciting Incident Podcast: http://incitingincident.libsyn.com/.
The Cis Are Getting Out of Hand: https://heckingweekly.podbean.com/.
Marissa's guest appearance on this podcast, A Leap of Doubt: https://reasonrevolution.org/022-changing-our-myths-feat-marissa-alexa-mccool-a-leap-of-doubt/
Contributors to this crossover episode in order of appearance:
Bethany Turner – The Transatlantic GeekCast (coming soon!)
Charlotte Page – The Transatlantic GeekCast (coming soon!)
Skeptic Brett – Atheists on High Podcast
Ingrid Stone
Zach Law – The Zachrilege Cast
Ari Stillman and Jeremiah Traeger – The Cis Are Getting Out of Hand and Jerb the Humanist (respectively)
Amy Withawhy – Secular Soup
Ami with an I – Secular Soup
Maddy Love – A Minnesota Trans Atheist Podcast & Atheists Talk
Hertzey Hertz – Atheists Talk & Hertzey Talks
Wren – The Cis Are Getting Out of Hand (guest)
Sylia
Stevie Faithless – Trans Punk Rock Girl podcast
Larry Yellingman – Man Yells at News podcast
Alisha Ann – The Inciting Incident Podcast (guest) A Koch's Cakes
Cory Johnston – Hardcore Skeptic Examines & Brainstorm Podcast
Tris Mamone and Morgan Stringer – Biskeptical Podcast
Nathan Dickey (me!) – A Leap of Doubt
Jen – Not Another Atheist Podcast