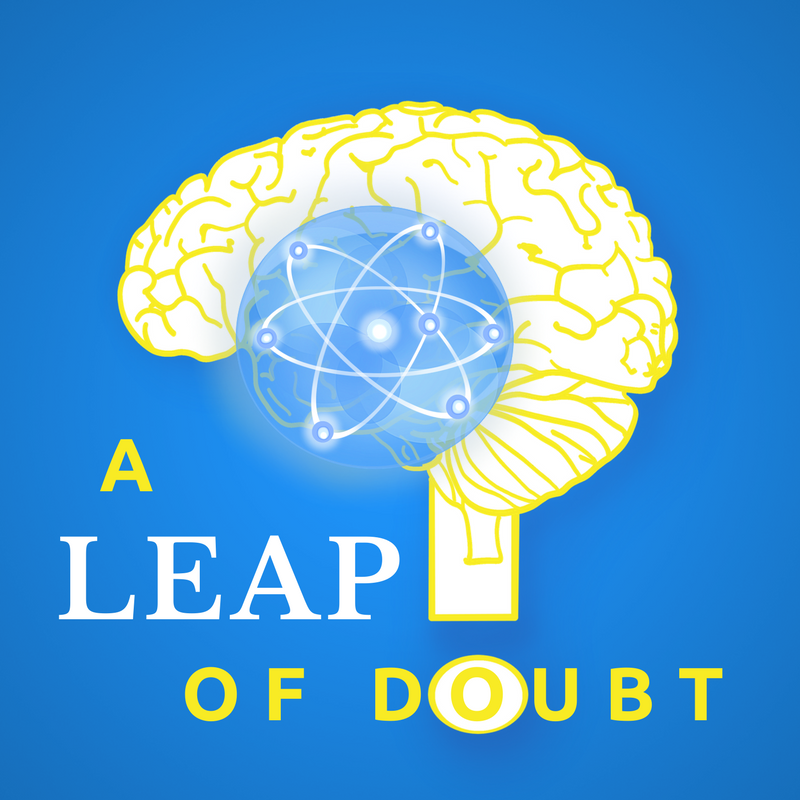 My guest for this episode is Andrew L. Seidel, an atheist, secular activist, and constitutional and civil rights attorney at the Freedom From Religion Foundation (FFRF), which has been instrumental in litigating many successful cases involving entanglements between religion and the US Constitution. Andrew has written extensively about religious freedom and the wall of separation between church and state. He is the author of a new book, "The Founding Myth: Why Christian Nationalism is Un-American."
In this conversation, Andrew and I discuss the threat posed by Christian Nationalists and theocrats to American (i.e. secular) values, debunk a few of the major myths put forward by "Christian Nation" historical revisionists, talk about why we need to bring emotion to the fight against theocracy, not just facts, and what average everyday citizens can do to aid in that fight.
Links:
John F. Kennedy's Commencement Address at Yale University, 11 June 1962: https://tinyurl.com/yycregle.
Freedom From Religion Foundation: https://ffrf.org/.
Andrew L. Seidel's website: http://andrewlseidel.com/.
Follow Andrew on Twitter: https://twitter.com/AndrewLSeidel.
Andrew's book: https://tinyurl.com/y2vxf3k2.
The Christian Nationalists' 2018-19 "Project Blitz" playbook: https://www.au.org/sites/default/files/2019-01/Project%20Blitz%20Playbook%202018-19.pdf.
Marc J. Ambinder, "Inside the Council for National Policy: Meet the Most Powerful Conservative Group You've Never Heard Of," ABCNews.com, May 2, 2002, https://tinyurl.com/y6sqrv5e.
Council for National Policy, 2014 membership directory (essentially a Who's Who of Christian theocrats): https://www.splcenter.org/sites/default/files/cnp_redacted_final.pdf.
Jeff Prebeg's Extra Life fundraising gaming campaign benefiting Children's Hospital of Pittsburgh Foundation:  https://www.extra-life.org/index.cfm?fuseaction=donordrive.participant&participantID=347752.
Special thanks to Natalie Newell, who has been featured on this podcast before, for helping to set up my interview with Andrew.  
Thanks to Jeff Prebeg, Jeanne Ikerd, Torsten Pihl, Chris Watson, Kim Bojkovsky, Freethinker215, and Rob Schreck for being my patrons!
Follow me on Twitter at https://twitter.com/TheNatheist.
The opening clip is an excerpt from the audiobook "God is Not Great" by Christopher Hitchens, courtesy of Hachette Audio. Text Copyright 2007 by Christopher Hitchens. Audio production copyright 2007, Hachette Audio. Used with permission.
The opening and ending music is "Jade" by Esther Nicholson and is used under license.
Check out our website: https://reasonrevolution.org.
Give us a like on Facebook: https://www.facebook.com/reasonrevolution.