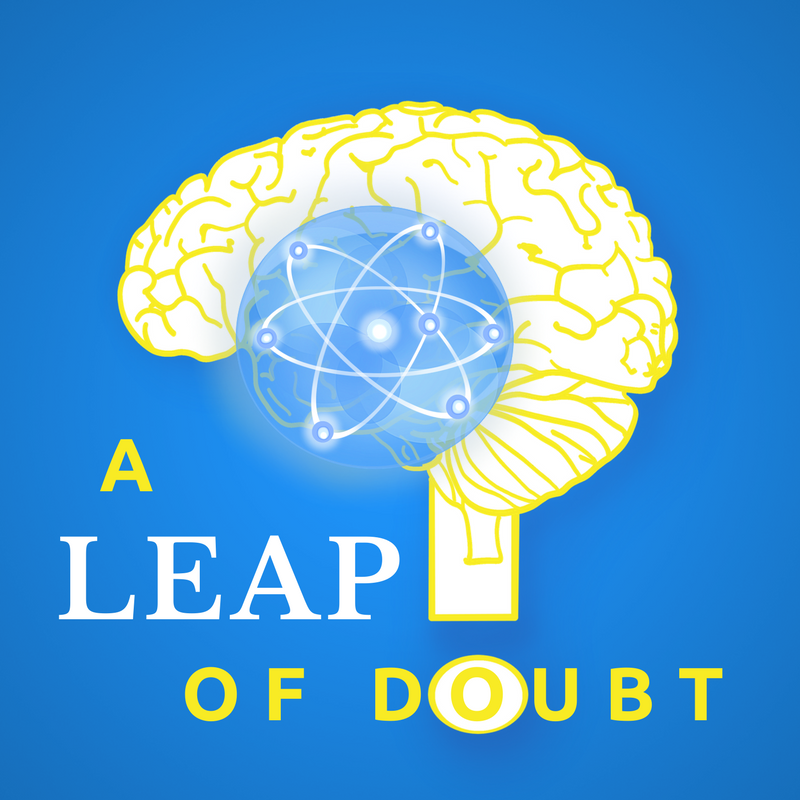 On this episode, we cover the evangelical Christian "purity movement" that emerged primarily as an American phenomenon in the 1990s. This movement built an entire industry out of the concept of purity and abstinence from any and all sexual expression. The resulting subculture saw the marketing of purity rings, purity pledges, and purity balls. But the message this movement offered was a dangerous one that has devastated many lives, especially girls and women but also for men as well.
My special guest for this episode, Linda Kay Klein, has an insider's perspective on the purity culture and why it's so devastating to psychological and physical wellbeing. She is the founder of Break Free Together. A storyteller and social innovator, Linda has spent over a decade working at the intersection of faith, gender, sexuality, and social change. She earned an interdisciplinary master's degree from New York University focusing on American evangelical Christian gender and sexuality messaging, and she is the author of the book Pure: Inside the Evangelical Movement that Shamed a Generation of Young Women and How I Broke Free, available from Touchstone Publishers.
Links
Linda Kay Klein website: https://lindakayklein.com/
Follow Linda Kay Klein on Twitter: https://twitter.com/LindaKayKlein
Buy Linda's book: https://tinyurl.com/y69b49f3
Tina Schermer Sellers, "A Biblical Scholar and Clinical Sexologist Debate Christian Sexual Purity," June 22, 2012, https://tinyurl.com/y4euqre6.
Join the official discussion group of this podcast at www.facebook.com/groups/aleapofdoubt.
Consider supporting me Patreon if you enjoy the show: http://www.patreon.com/aleapofdoubt. Thanks to Jeff Prebeg, Jeanne Ikerd, Torsten Pihl, Chris Watson, Kim Bojkovsky, Freethinker215, and Rob Schreck for being my patrons!
 Follow me on Twitter at https://twitter.com/TheNatheist.
The opening intro and closing outro was written by Nathan Dickey, produced and edited by Rich Lyons and read by Deanna Joy Lyons.
Check out our website: https://reasonrevolution.org.
Give us a like on Facebook: https://www.facebook.com/reasonrevolution.