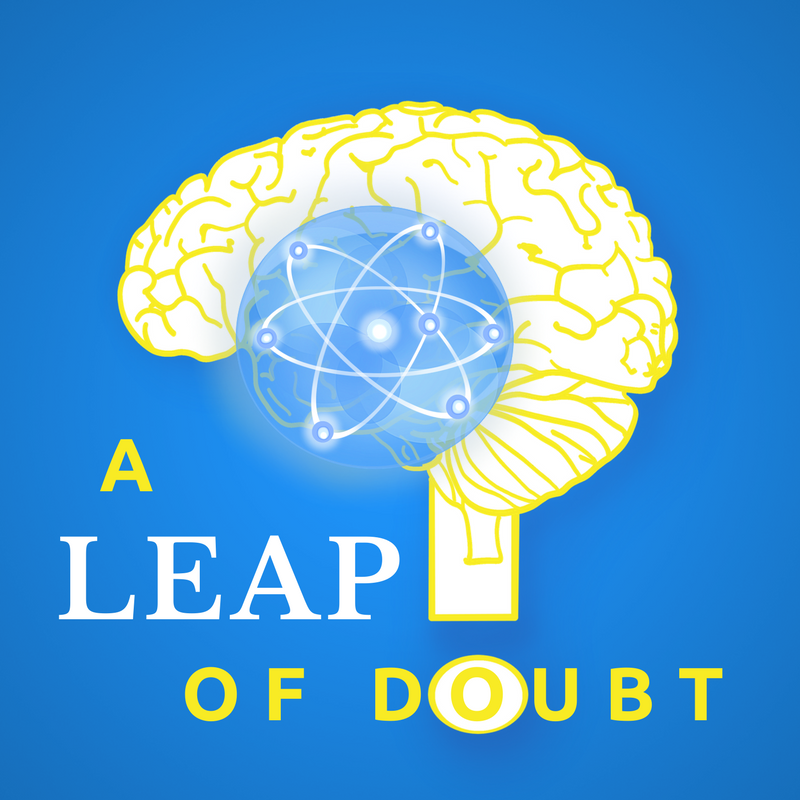 In this episode, we are exploring the intersection of mythology, history, and common interpretations of ancient texts that many millions hold to be sacred. We're looking at the biblical depiction of the Christian God's arch-nemesis and rival in a new light, one that does not take the traditional Christian perspective for granted. If it's the case that history is written largely by the winners, and that we are all the hero of our own internal narrative, then what kind of alternative story might unfold if we try looking at the biblical narrative from Satan's point of view?
That's the question author and illustrator Jon Hammond explores in the form of The Falling Star, a unique and fascinating graphic novel that tells Satan's side of the story. It tells the story of Samael, the first being created by the god Yahweh and one of the highest angels of the heavenly host, a character most people recognize as the supposed villain Satan, or the Devil. I am joined by Jon Hammond himself to talk about his inspirations and process as a storyteller and artist when it comes to the mythology and folklore surrounding these themes.
Links
Buy The Falling Star on Amazon: https://www.amazon.com/Falling-Star-Jon-Hammond/dp/1912701901.
The Falling Star Facebook page: https://www.facebook.com/TheFallingStarComic/.
The Gospel According to Jon (Facebook page): https://www.facebook.com/thegospelaccordingtojon/.
Jon Hammond's YouTube channel: https://www.youtube.com/user/hamo1701/videos?view_as=subscriber.
David Gee, "A New Comic Tells Story of the Bible from Satan's Perspective," Friendly Atheist, June 16, 2019, https://friendlyatheist.patheos.com/2019/06/16/a-new-comic-tells-story-of-the-bible-from-satans-perspective/.
Join the official discussion group of this podcast at www.facebook.com/groups/aleapofdoubt.
Consider supporting me Patreon if you enjoy the show: http://www.patreon.com/aleapofdoubt. Thanks to Jeff Prebeg, Jeanne Ikerd, Torsten Pihl, Chris Watson, Kim Bojkovsky, Freethinker215, and Rob Schreck for being my patrons!
Follow me on Twitter at https://twitter.com/TheNatheist.
The opening intro and closing outro was written by Nathan Dickey, produced and edited by Rich Lyons and read by Deanna Joy Lyons.
Check out our website: https://reasonrevolution.org.
Give us a like on Facebook: https://www.facebook.com/reasonrevolution.